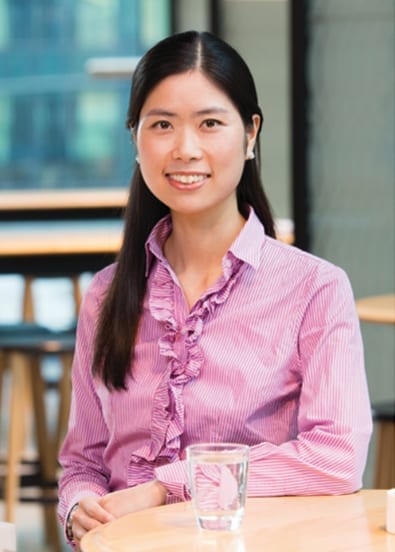 Connie Lui (CA, MTAXS(Hons), BCOM/BPROP)
DIRECTOR
NZ Chartered Accountants
Specialising in International Tax and NZ Property Tax
Connie is an experienced tax, accounting and property advisor who works with clients to ensure they are making the most from tax and property opportunities and effectively managing risks. She is passionate about communicating issues clearly and simply and ensuring clients understand their options.
​She has around 15 years of experience in New Zealand tax, accounting and property fields. She had worked at a Big Four, Mid-Tier and boutique cross-border tax focused Chartered Accountant firms specialising in land transactions, cross border taxation for migrants, IRD disputes and resolutions and small and medium business tax. She has also assisted and advised residential and commercial landlords with portfolio size of $1 million to $30 million.
​Further, outside work, Connie had tutored University tax students since 2013 year and lectured tax at Universities in Auckland.
​Connie can speak English, Cantonese and Mandarin.
​

Specialist areas
Property tax and consulting

Expat and personal tax planning

Assistance with IRD risk review and audits

Business tax compliance and consulting
​

Industry experience
Property construction

Property investment and development

Property related businesses including plumbing, electrician & tradesmen

Professional firms including Architecture firms, engineering firms, property management firms & project management firms

Immigration & expat taxes

Freight and delivery
​

Membership & Qualifications
Masters of Taxation Studies (Hon)

Bachelor of Commerce (major in Accounting and Tax)

Bachelor of Property

CA, Chartered Accountant of Australia and New Zealand
​If Connie's expertise can be of assistance to you, feel free to contact us or schedule a free no obligation consultation with Connie.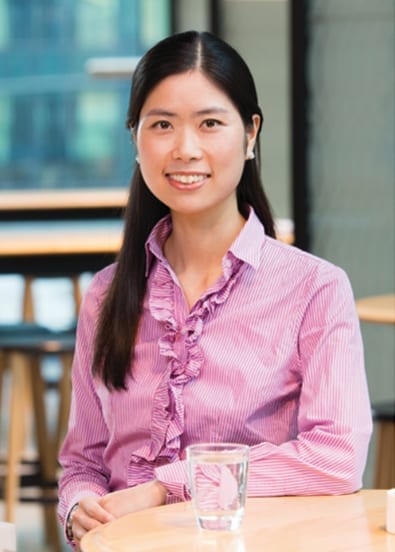 Connie Lui (CA, MTAXS(Hons), BCOM/BPROP)
DIRECTOR
Our Difference
We strive to provide quality, affordable and efficient services to our clients and assist them to achieve their financial freedom. We outline below our main points of difference.
Specialised Approach
We strive to preserve and grow your wealth with your active business so you can enjoy the rewards seamlessly in the near future.
Qualified Experienced
We have more than 10 years of tax, accounting and property experience with in Big Four & Mid-Tier companies – MTAXS(Hon), BCOM/BPROP, REA.
Hassle Free & Affordable
We provide tax, accounting, and property consulting services under one roof so that we can minimise cost and maximise efficiency for you and your portfolio.
Multi-lingual
Our team speaks English, Cantonese, and Mandarin. We can help you by bridging any cultural and language differences you may come across.
Find Out More
Get started with us now
Book a free consultation
Speak to a member of the team today about how we can assist and schedule a convenient time to have a chat with one of our specialists. We aim to respond within one business day.
Get Our Free "Helpful Guide For Your Next Property Purchase" below