When COVID-19 hit NZ, we recognize the hardships and challenges small and medium enterprises and New Zealanders are going through so we founded this Chartered Accountant firm, NZ International Tax & Property Advisors Ltd, as we understand preservation of wealth and a family office are needed more than ever given all the risks in this current environment. (We've summarised tax reliefs and incentives the government introduced to help businesses with cashflow and tax deductions here.)
Our mission is to assist taxpayers to preserve and grow wealth via sharing our expertise and knowledge in our family office.
In our experience, one of the biggest challenges people face when managing their finances is trying to coordinate multiple people with different agendas. That's why we have created a family office, one place to create and coordinate the execution of the wealth strategy for our clients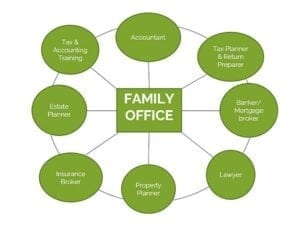 We believe there is four critical building blocks to financial success: Educate, Protect, Grow and Enjoy.
The first step is education as accounting and tax skills are essential life skills for everyone. Hence, we have incorporated training as one of our core service offering. You can find more about it at https://nztaxprop.co.nz/tax-accounting -training.
Protection is the foundation of wealth creation so taxpayers can growth their wealth responsibly and sustainably.
To grow wealth, a sound wealth strategy shall be in place with considerations to investments and debt management.
Lastly, the strategy should build in enjoyment to be sustainable over the long term so rewards can be enjoyed in the short and long term.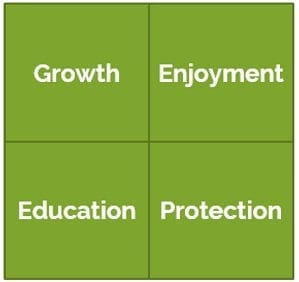 Similar to everyone else in the business community, we are going to have to work both harder, and more importantly, smarter. Our Prime Minister, Jacinda Arden, is 100% right in saying
"We need to be kind to each other."
That applies in business too. Now's the time where we need to help each other more than ever. That means going the extra mile to understand each other, assist where we can and give suggestions of who else can help them if we can't.
We are ready to listen and look forward to be of assistance. We can be contacted at connie@nztaxprop.co.nz or +64 22 061 6521.